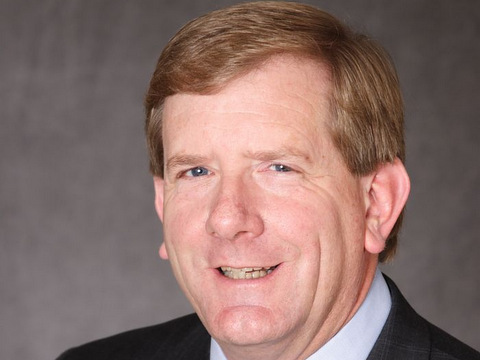 Erie County, NY- Annually, Erie County allocates funding for programs that focus on engaging area youth in daytime programs during their summer vacation. These programs are mainly focused on high-risk youth and offer both educational and character development opportunities while also providing a place for recreation and socialization. By increasing the accessibility of safe and positive engagement, Erie County government is making an investment in reducing crime and poverty by giving kids a safe place to stay and learn while school is not in session.
Erie County Legislator Kevin Hardwick is pleased to announce that this year, the Town of Tonawanda will be receiving a $10,000 grant through the Operation Primetime award process.
"This funding represents a significant investment in the youth of our community. As such, it should pay huge dividends for years to come, "said Legislator Hardwick.